For All Your Aviation Consulting & Training Needs
Today's aviation world demands cost sensitive operations, continuous review cycles, optimization of processes and making training competency based, no matter the department.
Wherever you are with your business right now, we will dive deep into your improvement needs, bring our experience to the table and find solutions to enhance your business and operations from A-Z – bringing concept to life.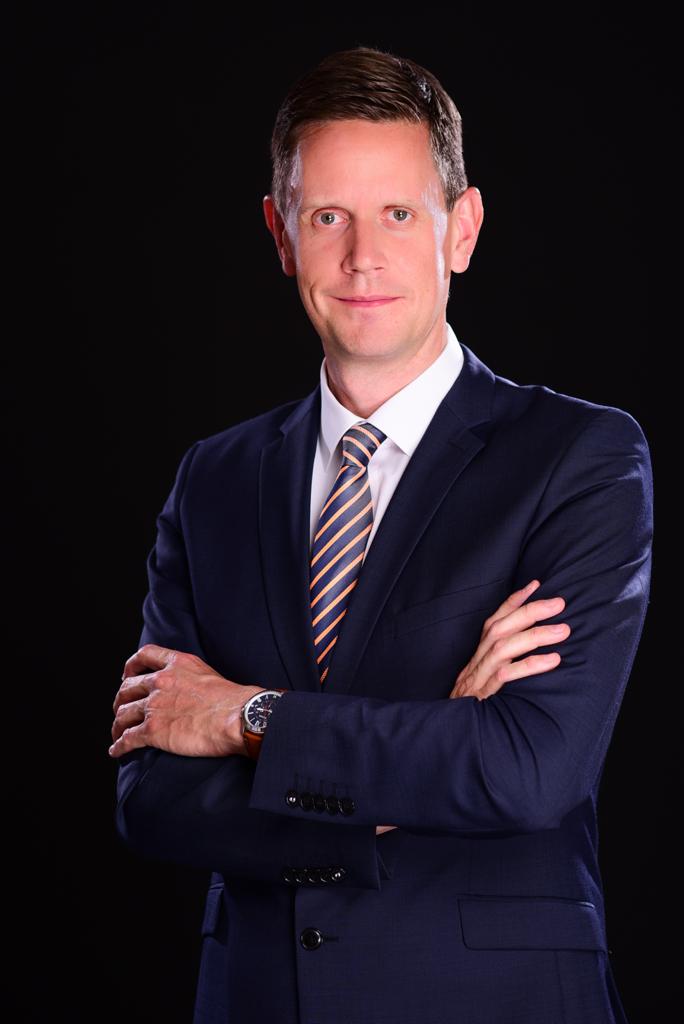 Based in Leipzig, Germany, aeroconcept is an aviation consulting business with the motto: "bringing concept to life". The company's General Manager is James Wyatt.
With an extensive background in aviation since 2001 and more than two decades working for some of the largest organizations in this fascinating industry, James started aeroconcept. The opportunity of working in many different continents, countries and cultures in the last 22 years has proved invaluable and enables us to offer a very dynamic service with the required skill set to deliver.
The extensive experience across the industry with a variety of roles and organizations has enabled James to gather a considerable network of industry related professionals and expertise to provide totally unbiased and professional support.

Air Cargo Management Consulting, Strategy & Training
Operational
Transformation &
Change Management
Landside trucking to aircraft push back and vice versa. 'as is' versus 'to-be'. Alignment with air cargo industry standards. Process development, implementation and review. Certified blueprint methodology which includes new station set up and existing station turnaround.
IATA Consulting,
Certifications
& Training
Independent Validation for Dangerous Goods CBTA Center and CEIV Lithium Batteries. Certified IATA Instruction and Consulting for air cargo.
Executive
Management &
Operational Training
Company specific training in all Air Cargo areas which are tailored for all levels of your organisation. Enabling an open environment for all levels to reflect, gain knowledge and develop.
Cargo Management
System Procurement
& Implementation
Enabling Cargo Ground Handlers and airlines to independently assess and procure Cargo Management IT systems, whilst retaining industry standard and challenging existing process and procedure to ensure future organisation sustainability.
The Human Factor
& Coaching


Enabling organisations to realise and act upon their biggest asset – their people. Structured, interviews, profiling and management feedback.
ICAO/IATA
Dangerous Goods
by Air
Independent consulting on the carriage of Dangerous Goods by air, focused on consignment acceptance for air transport across passenger and cargo airlines.
Air Cargo Procurement:
RFI, RFP, SGHA, SLA


Unbiased expertise in the entire air cargo procurement process. An industry standard approach that enables a challenge of the process and offer, no matter the side of the table you are sitting on.
University Lectures (BA, MSc)
in Transport, Logistics
& Supply Chain
Providing the 'real life' insight into todays air cargo and logistics world, enabling new entrants to the industry to gain a deep understanding of the core skills required.
On Board Courier (OBC)
Services & Management


On Board Courier Services through a global network of experienced and dedicated couriers. Through stringent process and procedures we ensure your consignment is collected and delivered rapidly, efficiently and within the global laws of trade.
Please fill in the contact form and we will get back to you as soon as possible.
If you would like to email us directly, we can be contacted at: info@aeroconcept.aero
Follow us on Social Media