aeroconcept regularly attends a variety of air cargo and aviation related events.
We share our experience and engage with industry thought leaders, in order to drive the industry forward. Watch our latest content below!
How to Overcome Current Air Cargo Ground Handler Challenges?
aeroconcept & WePlan Webinar
Next-Gen Workforce Planning in Cargo & Ground Handling


Human Factors: It's all about People


Training: What is the most effective way to achieve competence
Data: Why say share but nobody really wants to dare?


FOG: Should Managers be seen on the ground more


Cargo Ground Handlers: What is their biggest pain point?


Airports - why not create a super HUB community and mean it?


Please get in touch if you would like to connect at any of these locations!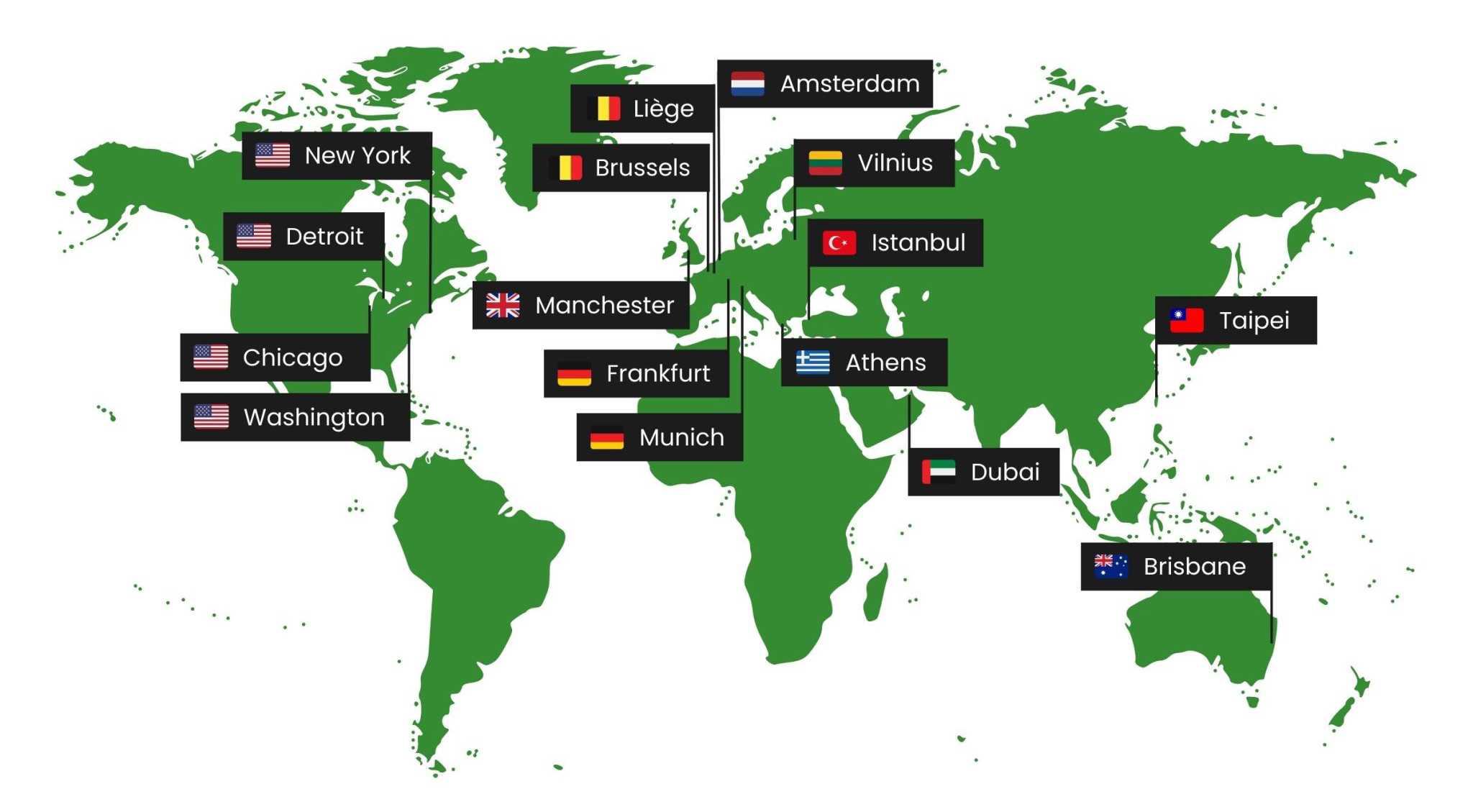 Follow us on Social Media